Meet our Star Uplifting Ingredients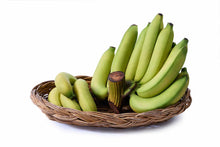 Organic Green Banana Flour
Prebiotic Resistant Starch
This super nutritious green banana fruit powder is gluten free, and packed with 38% gut healthy and probiotic nourishing, prebiotic resistant starch! 
Organic Jerusalem Artichoke
Prebiotic Soluble Fiber
This gut nourishing prebiotic vegetable uniquely provides an abundance of probiotic fuelling prebiotic fibers to leave you feeling satisfied and energized!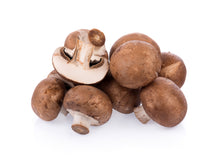 Organic High Vitamin D Mushrooms
The Sunshine Vitamin
This nutritional powerhouse vegetable offers anti-inflammatory Vitamin D to support immune and bone health, plus mood regulation!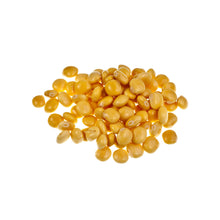 Lupini Beans
Prebiotic Soluble Fiber + Protein
This whole food source of natural legume plant protein is uniquely high in protein (40%) and prebiotic soluble dietary fiber (30%)!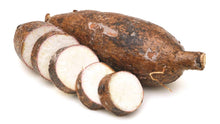 Tapioca Fiber
Prebiotic Resistant Starch
This vegetable source of prebiotic resistant starch (IMO Free) keeps blood sugar levels stable, you feeling very full, and specifically feeds the good bacteria in your gut!
Kiwi Fruit
Prebiotic Flavanoids + Fiber
This specific kiwi fruit provides a scientifically proven blend of unique flavonoids and fiber that exert a prebiotic effect in your gut!
BECOME AN UPLIFT AFFILIATE!
Are you passionate about helping others succeed and become the best version of themselves? You'll fit right in here!
Learn More