Prebiotic Bites Sample Pack + Prebiotic Puffs Sample Pack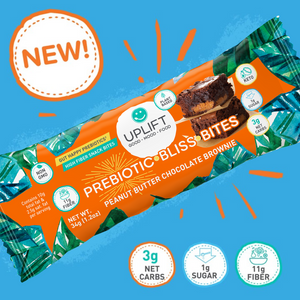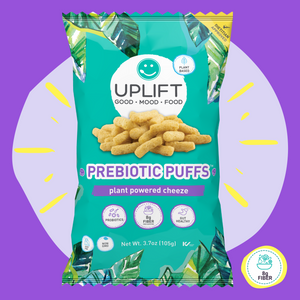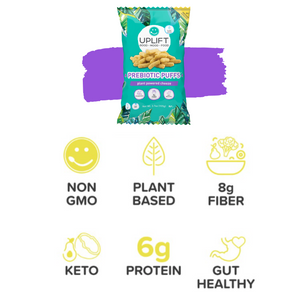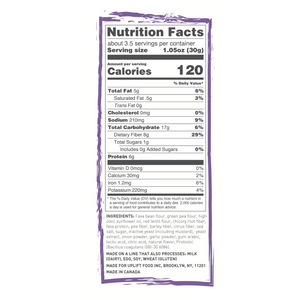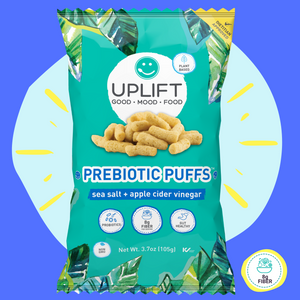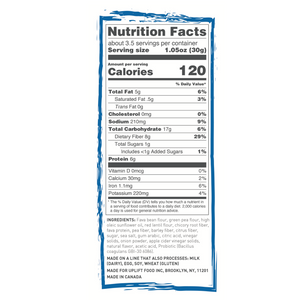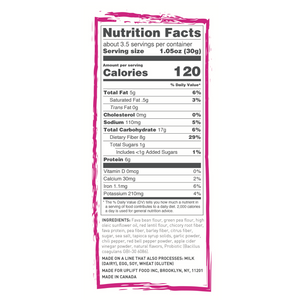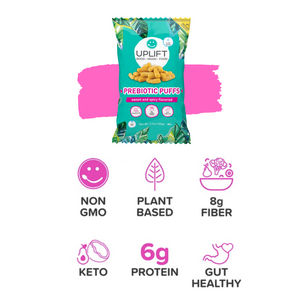 Product image 1
Product image 2
Product image 3

Product image 4
Product image 5
Product image 6
Product image 7

Product image 8
Product image 9
Product image 10
Product image 11
Product image 12

Product image 13
Product image 14
Product image 15

Product image 16
Made of our uniquely crafted blend of prebiotic-rich ingredients like no other snack!
 Our Prebiotic Bliss Bites
™
are carefully designed to support your gut and digestive health!
We set a new standard of "GOOD FOR YOU" in every bite!
Keto! (Low Net Carb + Low Sugar)
Delicious Sweet Flavor
3 Bites Per Bar (The Perfect Snack Size)
4 Bars Per Sample Pack
Diverse Plant-Based Prebiotics + Fiber
What Makes Prebiotic Bliss Bites

™

So Good For You?
Close (esc)
Join the Uplifters!
Gain access to exclusive gut health expert dietitian tips, delicious prebiotic recipes, and Uplift Food product specials...Don't you want to finally feel like "you've totally got this"? 
Uplift Foods Daily Uplifter
Age verification
By clicking enter you are verifying that you are old enough to consume alcohol.